Certificates
Web Development Basics

Advanced Web Development

Javascript for Front-End

Flexbox, Grid, & Bootstrap

Ruby on Rails Bootcamp

Full-Stack Web Development
Languages & Frameworks
Ruby on Rails

Javascript

HTML

CSS/SASS

Python

Webpack
Strong Suits
Responsive Design

Lightweight Web Apps

Search Engine Optimization

Cross-browser Compatibility

Accessibility

Version Control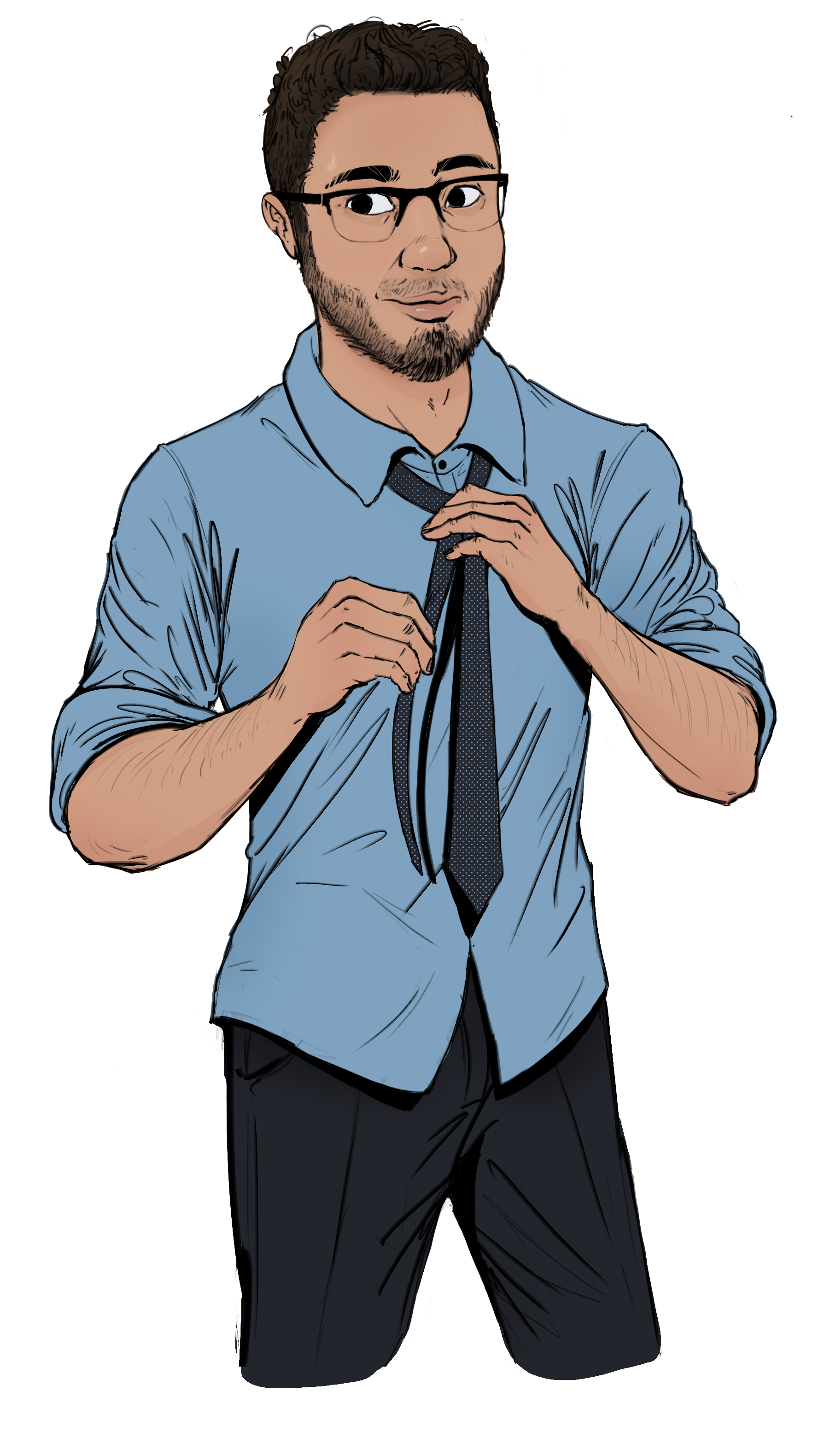 About Me
Hi there! I'm a Web Developer based in NY who is passionate about creating beautiful and functional websites. With a strong background in front-end development, I'm skilled at designing, building, and maintaining websites that are both user-friendly and visually appealing. Whether you're looking for a static page or a web application, I'm ready to bring your vision to life and help you share your unique message with the world.
Why Hire a Developer?
Did you know that a slow-loading website can cost you thousands of potential customers? Research shows that the majority of mobile users will leave a website if it takes more than 3 seconds to load. This means that using platforms like Squarespace, WordPress, or Wix, while convenient for quickly getting a website up and running, could actually be harming your business.
But it's not just the speed of your website that matters – the design and functionality are also crucial. That's where a professional web developer comes in. By creating a custom-made website, you can ensure that it is fast, accessible, and tailored to your specific needs and goals. A developer can help you avoid the pitfalls of using pre-made templates, such as unnecessary libraries, fonts, scripts, and other page-blocking content that can slow down your website.
Hiring a web developer is an investment in the success of your business. A well-designed, fast-loading website can help you attract and retain customers, and ultimately lead to increased revenue.
Search Engine Optimization
In addition to speed and design, search engine optimization (SEO) is another area where custom-made websites have a clear advantage. When you use a web-building platform, you don't have complete control over the source code, which can prevent you from achieving optimal SEO performance. On the other hand, a web developer can easily implement SEO best practices on your website, such as optimizing your page titles and meta descriptions, using header tags appropriately, and ensuring that your website is mobile-friendly and fast-loading. These small changes can make a big difference in how your website ranks on search engines, which can in turn lead to more organic traffic and potential customers.
Let's Build a Website!
Interested in starting a project?
Contact Me